On Tuesday evening approximately at around 5 pm, users have been facing internet issues since there has been an internet breakdown due to a submarine fault developed in an international submarine cable which has widely disrupted the whole internet connections all over Pakistan.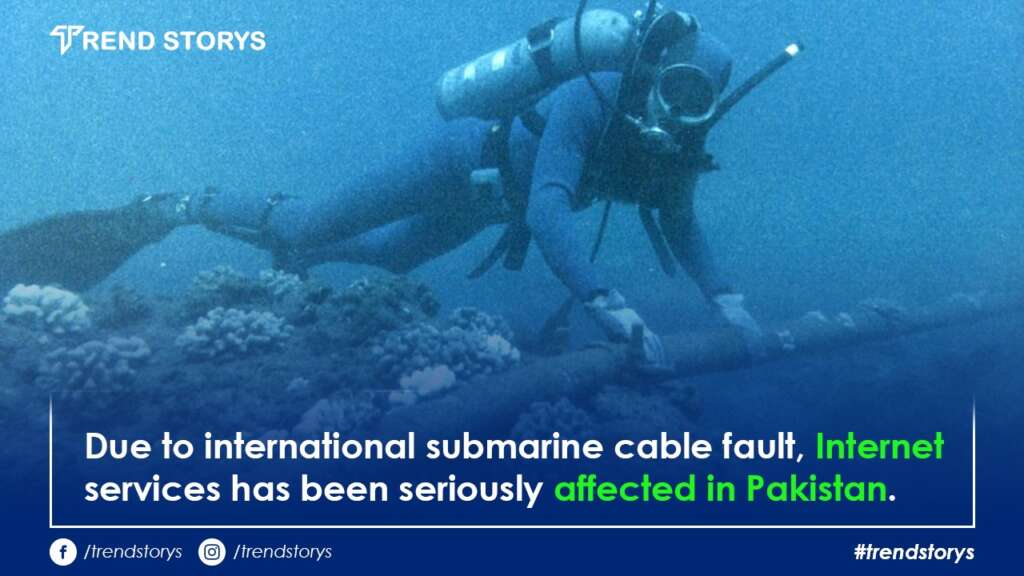 Pakistan Telecommunication Company Limited (PTCL) also tweeted about the internet connectivity issue.
"We Regret to inform you that due to international submarine cable fault, internet services have been impacted in Pakistan. Our Technical teams are working on fully restoring internet services in the shortest possible time. We apologize for the inconvenience caused to our valued customers. Thank you for your patience." tweeted PTCL.
We regret to inform you that due to international submarine cable fault, internet services are impacted across Pakistan.

Our technical teams are working on fully restoring internet services. We apologize for any inconvenience caused and thank you for your patience. pic.twitter.com/PGh1r6OGB8

— PTCL (@PTCLOfficial) October 29, 2019