Smlit Review
Summary
After eBay, OLX, Smlit is the best free classified ad platform that allows people all over the world to freely sell and buy goods, properties, pets, skills, books, and gift cards, etc.
Free Ads

387+ Locations

UI Friendly
Pros
Easy to Use
100% Free Ad Listings
Available Worldwide
Sell Anything Online
Great Support
Cons
Considerably new but a good competitor to OLX.
Some unique features should be present.
Are you trying to sell a good old dressing that is of no use to you now?
Or you are trying to resell the food processor that you accidentally bought and do not need?
If yes, then you have probably landed on the right page because I know where you can find potential customers for your products.
In past, people all over the world used to sell and buy second-hand goods from flea markets but now most people buy/sell goods through websites like eBay or OLX.
Websites like OLX allow people to safely sell/buy goods and get good deals from the comfort of their homes which many find very convenient.
Smlit is such a website but far better than its predecessors. It runs classified ads for free to attract potential buyers for sellers who want to sell their used or newly bought products at a reasonable price.
It aids consumer-to-consumer sales and you can literally use it to start a reselling business of your own. This website allows people to sell books, decoration pieces, pets, and property, and even their skills.
You can use this website to sell and buy many kinds of goods without putting in much effort and wasting your time traveling to a market. It is safe and scam-free so there is no need to hesitate.
Want to know more? Read ahead.
What is Smlit?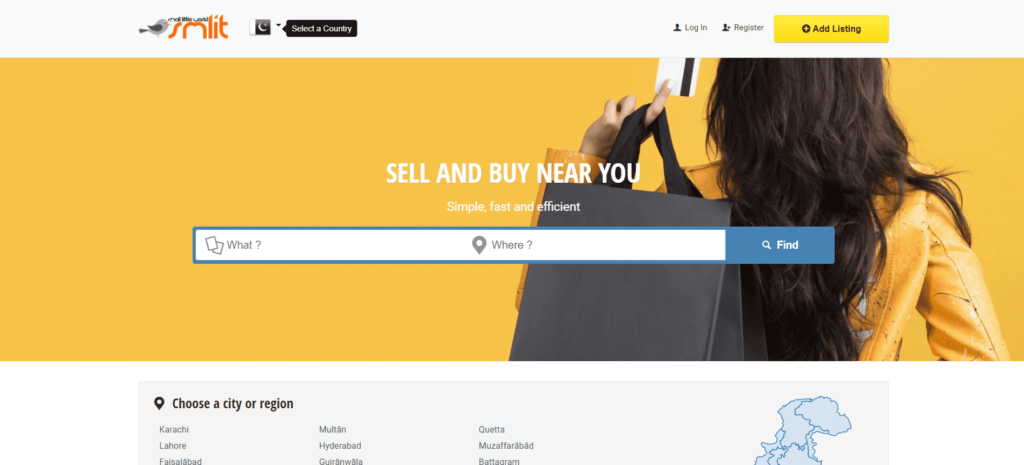 Smlit (Small Little World) is a free classified ad platform that allows people all over the world to freely sell and buy goods, properties, pets, skills, books, and gift cards, etc. Literally, everything can be sold and bought on this website easily.
Moreover, Smlit will run free ads for the buyers too so that they can sell their products soon at a solid price. This makes Smlit different because there is no other website that runs free classified ads to assist the buyers, most other sites charge a lot to run ads.
Smlit also takes appropriate steps to avoid scams and frauds. It's a safe and trusted website that allows people to earn some extra cash by selling their skills or any spare goods in good conditions that they do not need anymore.
Features of Smlit
It offers many features and perks like
Free Ads
Every seller can take advantage of the free ads features of Smlit after they list something to sell. The ads bring traffic and an appropriate audience to the product so that the buyers can sell their goods soon.
A typical ad runs for 3 months and after 3 months the sellers can put the listing up again and run free ads. But most of the sellers end up selling their products before 3 months so they never have to put up a listing again.
Freedom to sell/buy anything

The sellers can put up anything for sales from pets, concert tickets, gift cards, and mobile phones to property, cars, appliances, courses, and even job offers.
The possibilities are endless with Smlit. So just put up a listing if you want to sell anything. This also means that the buyers can buy anything they want from this E-commerce site.
Scam free
Smlit understands that people are generally suspicious of such online buying/selling websites because of scams and frauds. That is why this website takes all the possible precautions to make sure neither sellers nor buyers get scammed. So you can buy and sell anything here at peace.
Easy to use Interface
Most importantly, it is very easy to use and explore Smlit so even less tech-savvy people can take advantage of it. Its interface is simple and clean. You can easily navigate through ads and find whatever you are looking for.
You just need to create an account, post a free ad (either selling or purchasing), and boom. You're good to go.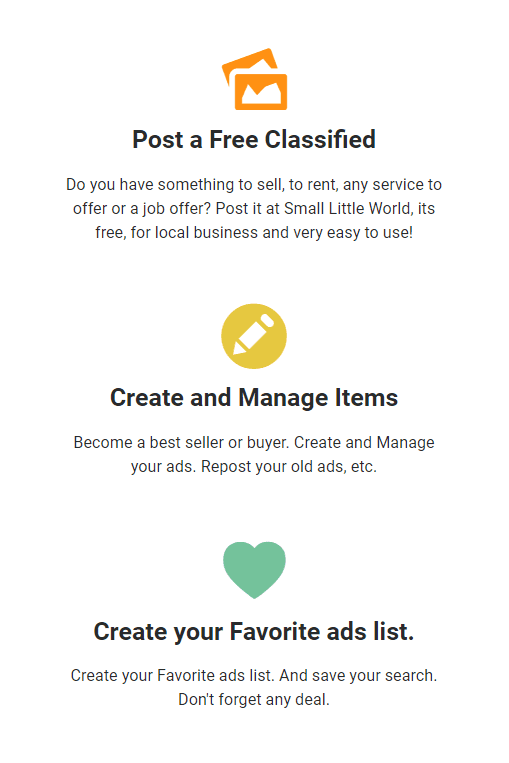 387+ locations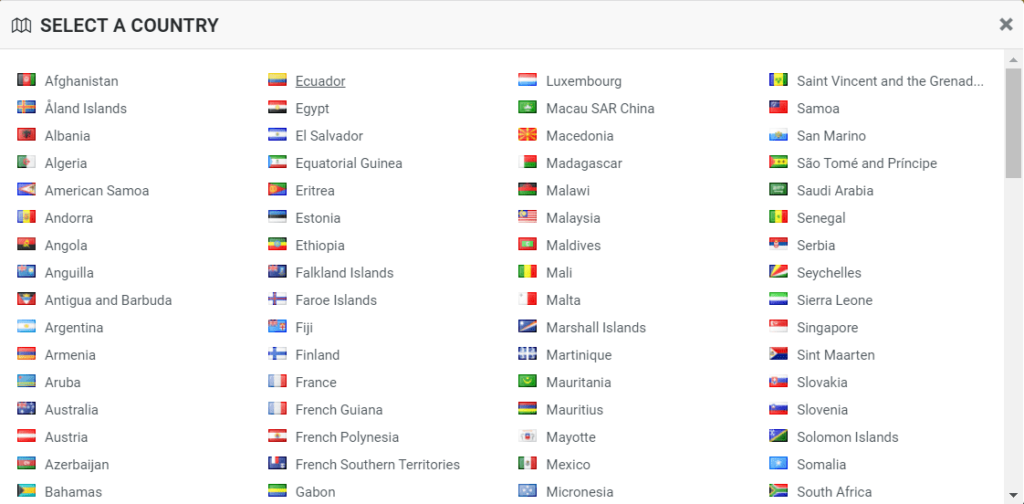 It covers more than 387+ locations and regions so you can buy/sell goods from anywhere in the world i.e., Europe, South America, Asia, etc. The possibilities are endless; you can sell/buy something just once or start a business to sell your craft/skill to people residing anywhere in the world.
Support
There is no official support but the option of "Contact Us" can be used to contact the team of Smlit. You can leave any encouraging messages or suggest improvements here and even ask any questions you have.
Is Smlit Worth it?
Smlit (Small Little World) is packed with an abundance of attractive features and qualities to help people in selling and buying products conveniently.
First of all, it runs classified ads for free and you can literally sell anything on this site; again without spending a single penny.
If you are familiar with SEO even a little bit, you must know that ads are expensive. But Smlit runs free ads so the sellers can sell their goods fast and the buyers can find the appropriate goods as soon as possible. You can even use it to start a business and sell your crafts, knowledge, or skill through Smlit.
So I would say it is worth a try at least. You have nothing to lose here. You sign up for free, list your products for free and then allow Smlit to run ads for free. If it works, you will end up making money and if it does not work, which is not likely, you will not lose any money.
How to Sign up with Smlit?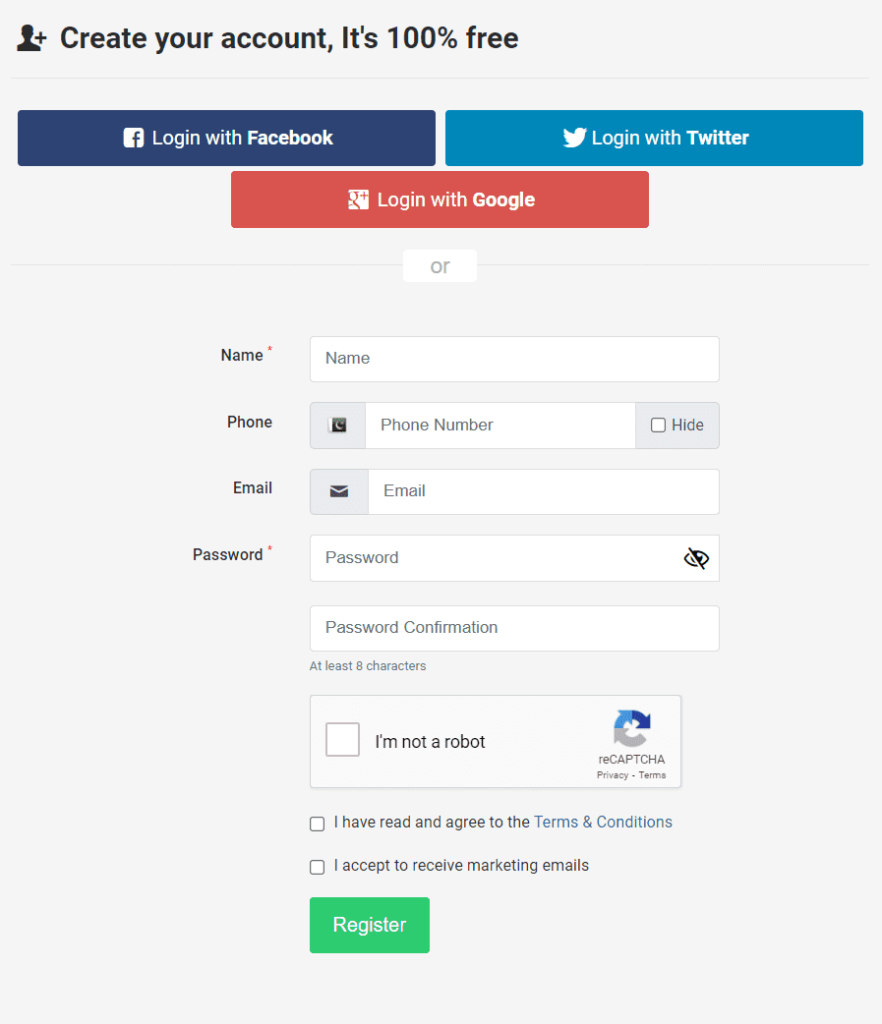 It is very easy to Sign up with Smlit. Just go to its website and click on the "Register" option in the upper right corner.
This will take you to the Register page. There you can Sign Up with your Facebook, Twitter, or Google account or you can enter details like your name, Phone number, and password. Then click on the terms and conditions and other similar boxes and press the Register button.
Congratulations! You have successfully registered with Smlit.
Once registered, you can log in here.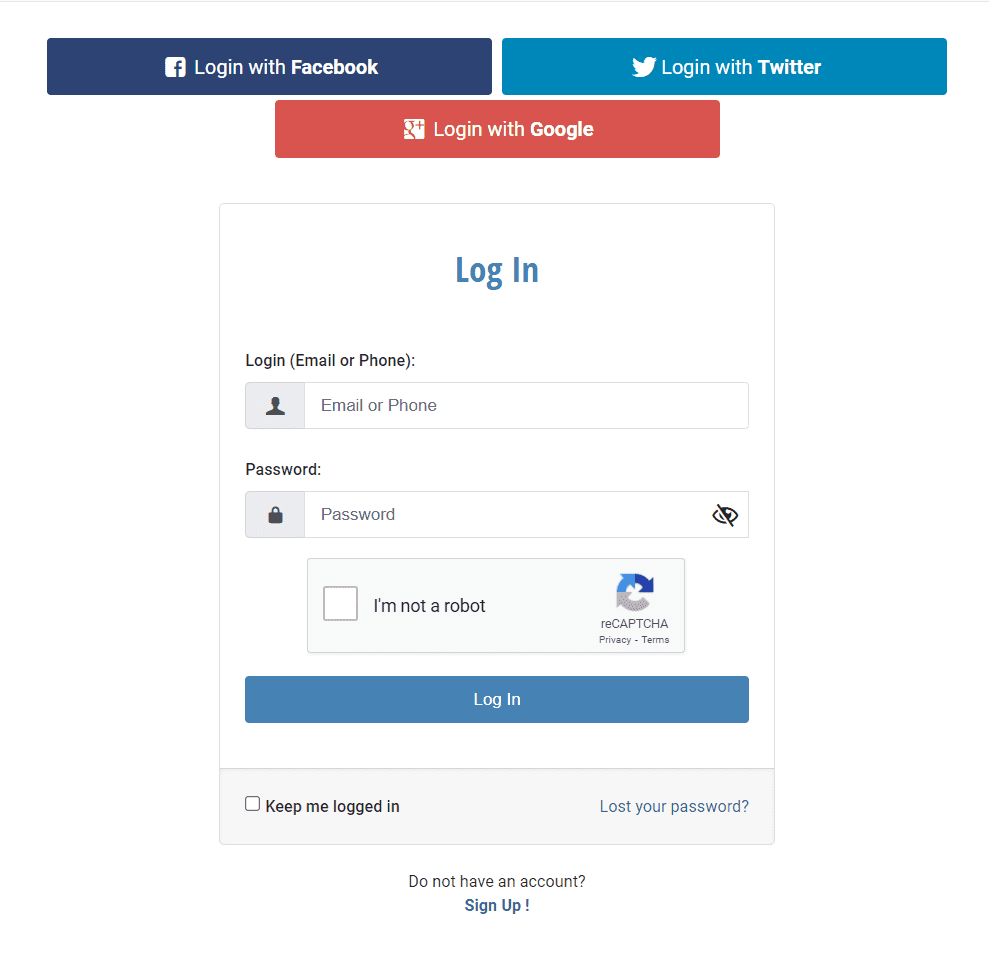 Conclusions
Smlit is indeed a great selling/buying platform that runs free classified ads for products and allows people to sell/buy anything they want. I used it to sell my old watch from the comfort of my home and I was quite satisfied with it.
It's probably a great alternative to OLX, a marketplace like Smlit. You can head to its website now and start buying or selling things. Despite being new, It is probably a noticeable platform after OLX & eBay that has been growing rapidly.

At Trendstorys.com, we aim to provide honest reviews to our users to help them make the right decision.