Followtiser App Review
Free
Summary
Followtiser is a great application founded with the aim of helping people to grow their businesses by promoting through ads on the top pages on Instagram at affordable rates.
Search Top Instagram Pages within seconds

Cheap & Affordable rates for posting ads

Advertise your business easily on top pages
Pros
Search Top Instagram Pages in seconds
Advertise your Business
Affordable rates for ads
Earn money by listing your Instagram page
Cons
Supports only PayPal as a payment method
Delay in Support sometimes.
Are you searching for ways to promote your business on Instagram?
Having difficulties in promoting your business?
Not earning the revenue you're expecting?
Want to know some methods and tactics to boost your business?
If yes, then you've probably come to the right place as after a lot of struggle and research, I've found an application known as Followtiser which will help you promote your businesses in a quite easy and simple process. Followtiser is currently available on Google Play Store only but soon it will be on Apple iOS. Today, we'll do a review on Followtiser and will see if it worth it using or not.
So, if you have been looking for the Followtiser Review, then let's get started.
What is Followtiser?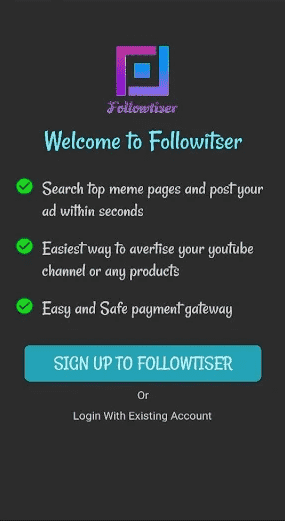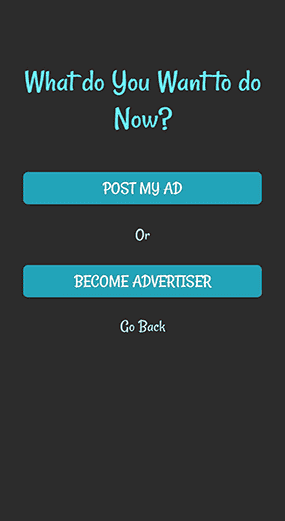 Followtiser is basically a productivity app designed to solve all your marketing solutions. This unique application is founded by two young men, Harshath & Nerya Sheetrit. With Followtiser, you can easily promote your business on Instagram by posting ads on the top pages having millions of followers.
Followtiser is founded with the aim of helping people to grow their businesses by promoting their businesses through ads on the top pages on Instagram.
Followtiser Details
Application name

: Followtiser
Founders: Harshath & Nerya Sheetrit
Founded in: 2020
Developer Account: Followtiser Infotech

Countries Allowed

: Worldwide

Payment Methods

: Currently only supports PayPal

PlayStore Link

: Click here

Contact Email

:

[email protected]
How Followtiser Works?
Followtiser is a clean and user-friendly app to such an extent that a newbie having no knowledge can operate the application easily. The user interface is well optimized for the best user experience.
As you're already familiar with the main scope of the application that is to help users promote their businesses online through Instagram. But how they can do it?
Well, it is a quite simple and easy process as you only need to download the application from the play store and create an account on it. Search for the favorite page where you want to post your ad. After you've successfully chosen, request the owner for the ad.
Isn't simple? Right? If you've still any doubts, don't worry we'll see step by step procedure in getting started with Followtiser.
Does Followtiser worth it using?
Of Course, yes! Using Followtiser absolutely worth it because the first thing is that it is completely free to use. Secondly, it saves users time in searching for a particular page they're looking for.
This stunning feature solved a great struggle in searching top pages on Instagram as you don't need to manually search them manually on Instagram from now.
Now let's see in detail how to get started on Followtiser.
Getting Started on Followtiser
The process is quite easy and simple. Within a few steps, you can be able to post your ad on top Instagram pages.
Create an Account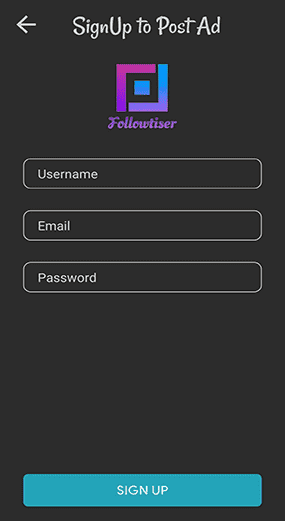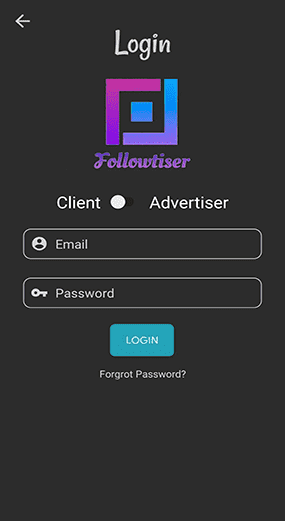 The first thing you need to do is to create an account on Followtiser application by downloading it from Google Play Store as it is only available on Play Store but soon it will be available for iOS too. After downloading, signup for a new account and verify it. If you are already registered, log in to your account.
Search for the Page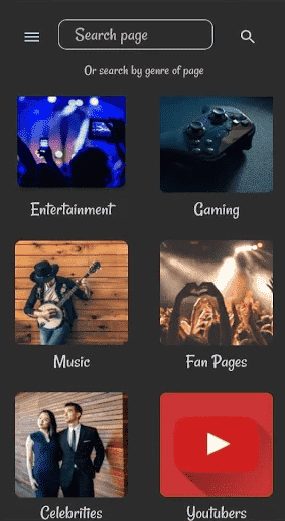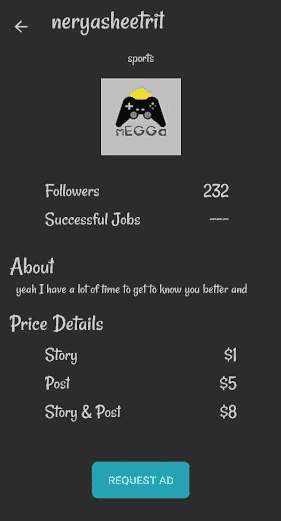 Once registered and verified, now it's time to search for the top Instagram pages. After you have logged into the app, you'll see many categories of pages based on the genres.
Search for the pages in those categories according to your niches or simply search the page you're looking for by typing the page name in the search box at the top of the screen.
Request an Ad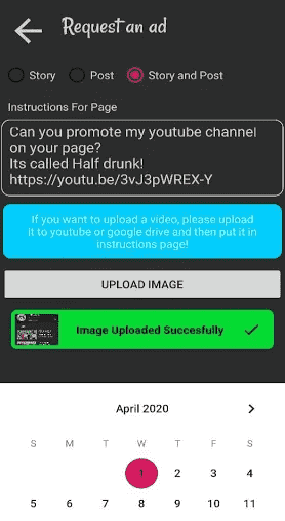 The last step is to post an ad on the Instagram page you have searched for. Once, done in choosing an Instagram page to advertise your brand, open its profile, and see the pricing for advertising your brand either as a post, story, or both of them. If you're satisfied with the price, send the ad request to the owner of the page. The ad will be approved and posted on the page within a few seconds.
It is a great way to promote your business, website, or even a YouTube channel.
Followtiser Features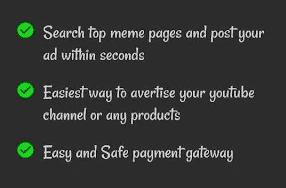 Followtiser rewards its users with various benefits which are as follows:
Search for top pages according to your niche.
Cheap & effective way to advertise your business.
Safe & Secure payment gateway.
Earning opportunity from your own Instagram page as an advertiser.
What can you do more on Followtiser?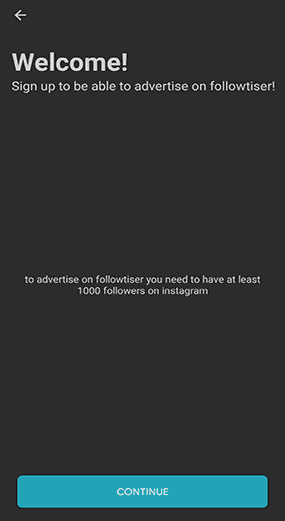 Apart from promoting your own business on Followtiser, you can also earn money with it if you have an Instagram page having thousands or millions of followers. You can list your Instagram page on the app and set an appropriate price for ads. In this way, you can get many orders on your Instagram page from people who want to advertise their businesses.
Note: You must have at least 1000 followers on your Instagram page to advertise.
Followtiser Payment Method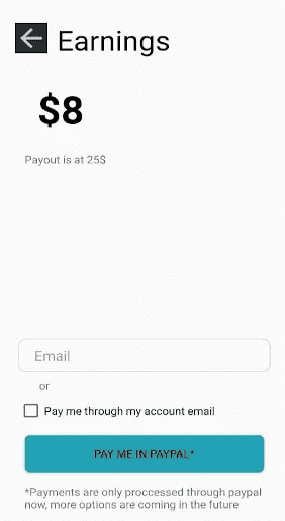 Followtiser currently supports only PayPal as a primary payment method. There is no other method available to deposit or withdraw money except PayPal. You'll be only able to withdraw the money once the minimum threshold reaches $25.
In the future, more payment methods are expected to ease users in withdrawing fees such as Bank Transfer, Paytm, etc.
Do I Recommend Followtiser?
In light of my experiences, I'll strongly recommend you to use this application if you want to advertise your business on Instagram. The reason why it stands out from other marketing applications because it is completely free to use and with its remarkable features, it is extremely beneficial for the business owners to market their assets online.
Therefore, if you've been searching for the ways to advertise on Instagram rather than its own ads which cost a lot, then Followtiser is the best choice you'll ever make.
Still having trouble in choosing Followtiser? Go check out other Followtiser Reviews from people who have experienced this application and find out what they are saying.
What are you waiting for now? Start advertising!
At Trendstorys.com, we aim to provide honest reviews to our users to help them choose the right ad network.
Any queries related to the Followtiser review or if you're already experienced with this application, let me know your thoughts by giving your own review or in the comments section.