Marketing a med spa in 2021 is pretty different from what it was in the previous years! The reason is the boom in the med spa industry and the opening of several spas in every city.
As per stats, the global medical spa market was valued at around USD 15.5 billion in 2020! The numbers grew in 2021, with more and more people getting Botox treatments.
If you are still not getting the response you expected, here are some amazing med spa marketing ideas that will help you gain attention and garner more customer bookings.
7 Amazing Med Spa Marketing Ideas You Need To Know
Following are the best-med spa marketing tips to help you get started.
Make Sure Your Website is Up-to-date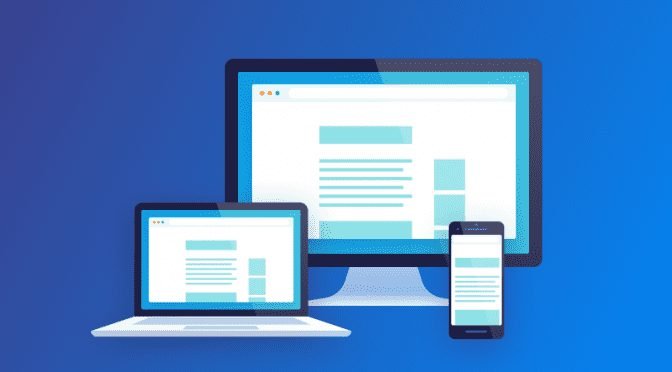 Almost every medical spa has a website, but only a handful of them make sure to update the site. A study says a user takes 0.05 seconds to make perceptions about a website. And if your website fails to create a positive image, it can be harmful to the business.
The website should look fresh and have a good theme. Also, it should have less load time and should be mobile-friendly. The users landing on the site should get the information they need on the go.
If your med spa site possesses the following qualities, it can help you grow the business tremendously while getting more customer bookings.
It would be great to look at some competitor websites to get excellent med spa marketing ideas for your site.
Host Events on Social Media Platforms
Customers have become pickier than before, as they get plenty of options in everything. Merely publishing images of your medical spa won't work, as most people will skim through it and leave.
2021 is about online events, so it will be a nice tactic to get better customer attention. Choose a social media platform like Facebook, Instagram, or YouTube and plan an event with an industry expert.
Talk about the most common problems the audience faces, and help them know how you can help. Furthermore, announce some special offers like free first service sessions to make the viewers stick for longer.
Make Booking Your Services Easy
Everyone needs a med spa service provider that offers ease of booking, and this marketing idea can help you double the bookings you receive. Make sure that the booking form is available on your site, and the clients don't have to struggle to find it.
Or you can create a Google My Business Account to let the clients call you for inquiries and bookings.
Add Customer Testimonials to Your Arsenal of Marketing Ideas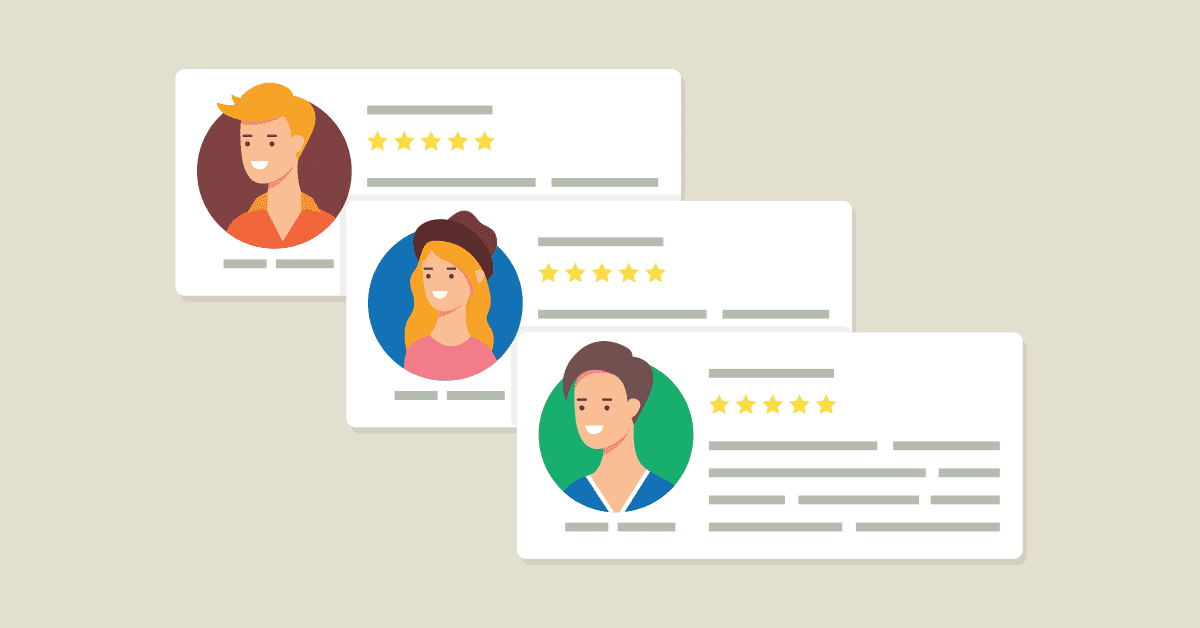 When someone other than you says your services are good, people tend to believe it quickly. Make sure to add customer reviews to your website and social media pages to be visible to prospects.
Also, if you have treated someone big or a well-known personality in your med spa, make a short video clip with them and ask them about the service experience. Testimonials tend to help a lot nowadays since everyone owns a smartphone.
Furthermore, stats say that more than 97% of people read online reviews before trusting a service provider. Around 94% of people said that testimonials helped them avoid a bad service provider. Encourage your clients to leave a review and give them some discount coupons in return.
Partner with the Right People
It is paramount to be a part of the local community to expand your business network and experience more footfall in your premises. For example, you can contact gyms, hair salons, and supplement stores to exchange promotional materials.
These are the places where your prospects visit frequently. Apart from indulging in exchanging promotional materials, you can do some exclusive promotions such as organizing an event in a famous gym explaining to the people how your services can make them look better. A promotional activity can be beneficial for your med spa as well as for the partner, so it is a win-win for both.
Maximize the Visual Content
Around 85% of all internet users in the United States watched some video content online monthly on any of their devices. And this means users are more interested in watching videos rather than checking out pictures.
You can have multiple videos embedded on your website showing the specific service. Some medical spas give a quick tour of their facility in a video to show the prospects how clean and professional their work is.
Get SEO Services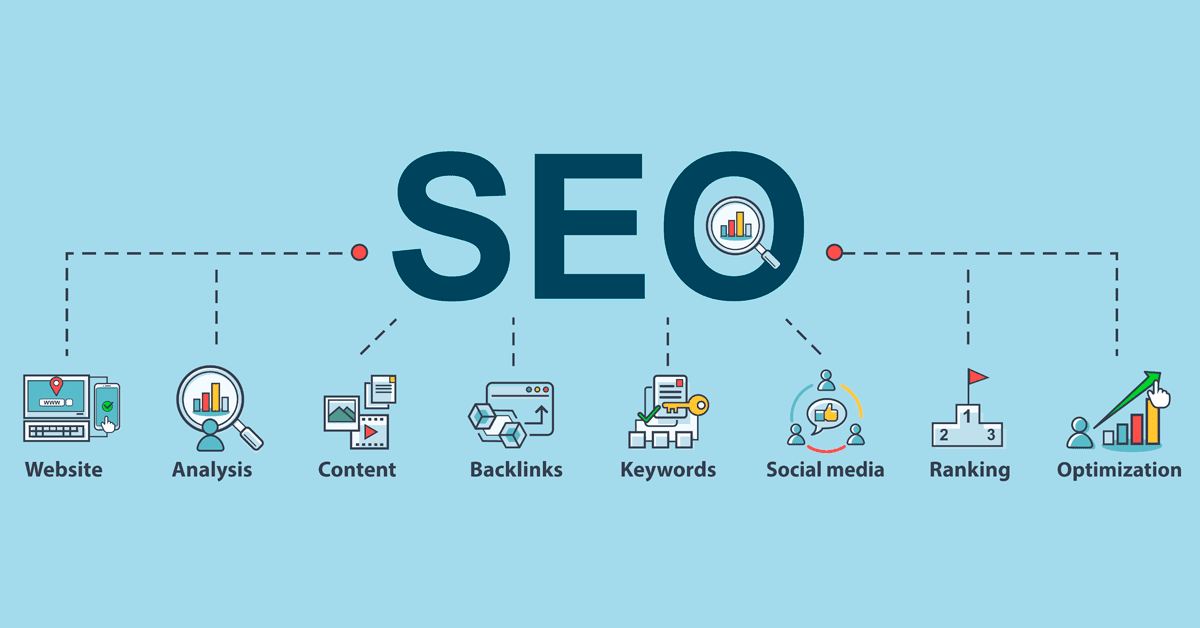 Hiring an expert SEO service company is a med spa marketing idea that'll help you rank your brand's website. Furthermore, some digital marketing agencies offer social media management services that help promote your business on different platforms.
You can expect to reap better results when you hire an expert who understands your industry's plus and minuses.
The Rundown
The medical spa industry is booming, with more and more people interested in these treatments. It is important to think about how you can grow your brand's prominence while making people know and believe it.
Add these seven amazing med spa marketing ideas to your marketing strategy, and expect excellent results. Make sure to hire experts to update your website and add some good visual content to it for better conversion.
Lastly, try to indulge in some promotional activities to achieve more engagement, thus getting a good response from the prospects.