In today's digital age, communication has undergone a significant transformation. The advent of smartphones and messaging applications has given rise to a new form of language known as texting slang. This shorthand style of communication, characterized by abbreviations, acronyms, and symbols, has become prevalent in everyday conversations, both online and offline.
The rise of texting slang has had a profound impact on modern communication, shaping the way we express ourselves and altering the dynamics of language. In this article, we will explore the birth and evolution of texting slang, decode its hidden meanings, examine its impact on language and communication, and address the controversies surrounding this linguistic phenomenon.
The Birth and Evolution of Texting Slang
The Role of Technology
Technological advancements, particularly the rise of mobile phones and online chat platforms, have played a pivotal role in the development of texting slang. The limited character count and the desire for quick and efficient communication led to the creation of these abbreviations and acronyms. You can know the hidden meanings behind popular slangs with just a click! Experience the linguistic adventure at slangsmeaning.com and decode the captivating world of modern expressions.
With the advent of text messaging, individuals needed to express their thoughts within the constraints of a small text box. Thus, abbreviations like "lol" (laugh out loud), "lmao" (laughing my ass off), "brb" (be right back), and "omg" (oh my god) became popular ways to convey emotions and reactions concisely.
Additionally, space and time constraints have also fueled the growth of texting slang. People wanted to communicate efficiently without spending excessive time typing out complete words or sentences. This need for speed and brevity resulted in the evolution of texting slang as a means of efficient communication.
Evolution of Texting Slang
Texting slang has come a long way since its early days of simple abbreviations. Over time, it has evolved to include a wide range of expressions, incorporating elements of pop culture, memes, and internet humor.
For instance, the early abbreviation "gr8" (great) has been replaced with modern equivalents such as "lit" or "fire" to convey a similar sentiment. As language evolves, so does texting slang, reflecting the changing cultural and social landscape.
Understanding Texting Slang: Breaking the Code
Common Texting Abbreviations and Acronyms
Texting slang encompasses a plethora of abbreviations and acronyms that are commonly used in digital conversations. From "LOL" (laugh out loud) to "ROFL" (rolling on the floor laughing), these shorthand expressions help convey emotions and reactions succinctly.
However, it is important to note that the meanings of these abbreviations can vary depending on the context and the individuals involved in the conversation. Familiarity with popular texting abbreviations is essential to understanding and participating in contemporary digital communication.
Emojis and Symbols as Slang
Emojis and symbols have become an integral part of texting slang, providing additional layers of meaning to digital conversations. These pictorial representations of emotions, objects, and concepts serve as shorthand expressions, adding nuance and enhancing communication.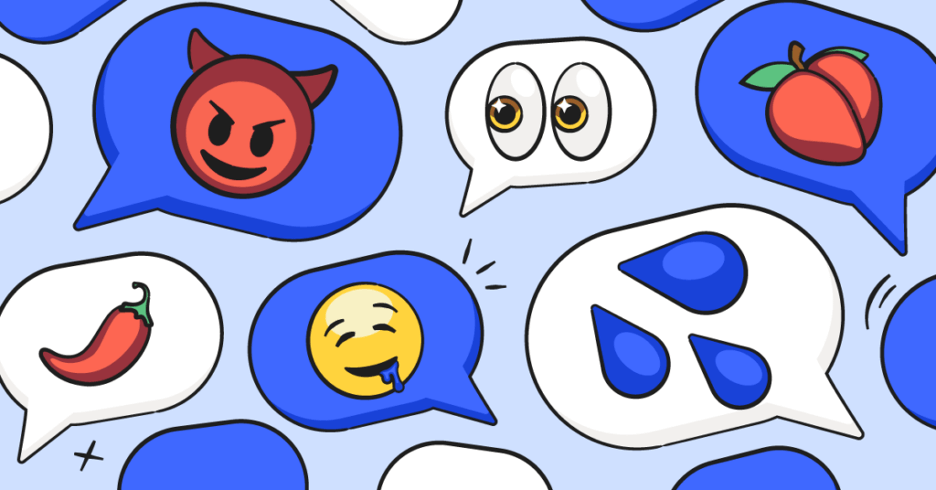 From a simple smiley face to elaborate combinations of emojis, they have become a universal language of emotions in the digital realm. However, interpreting emojis requires cultural and social context, as their meanings can vary across different communities and age groups.
Impact of Texting Slang on Language and Communication
Texting Slang and Linguistic Creativity
Texting slang has fostered linguistic innovation, serving as a breeding ground for new words and phrases. Through the process of abbreviation and the creation of unique combinations, individuals have been able to develop their own linguistic codes and expressions. This linguistic creativity reflects the dynamic nature of language, showcasing its adaptability to changing communication needs.
The Influence on Formal and Informal Communication
Texting slang has not only influenced casual conversations but has also made its way into formal communication. The blurring of boundaries between formal and informal language is evident in various contexts, such as emails, social media interactions, and even professional settings.
This fusion of communication styles has its benefits, allowing individuals to express themselves more authentically and engage with others on a more personal level. However, it also poses challenges, as individuals need to navigate the appropriate usage of texting slang in different contexts to ensure effective communication.
Criticisms and Controversies Surrounding Texting Slang
The Debate on Language Corruption
Critics argue that texting slang represents a corruption of language, leading to a decline in proper grammar and spelling. They contend that the abbreviated and informal nature of texting slang erodes the foundations of language and hinders effective communication.
However, proponents of texting slang argue that language is fluid and constantly evolving, and texting slang should be viewed as a natural progression in linguistic development rather than a deterioration.
Issues of Miscommunication and Misunderstanding
One of the key challenges associated with texting slang is the potential for miscommunication and misunderstanding. The informal nature of texting slang, combined with its reliance on abbreviations and acronyms, can lead to confusion, especially when individuals from different generations or cultural backgrounds are engaged in a conversation.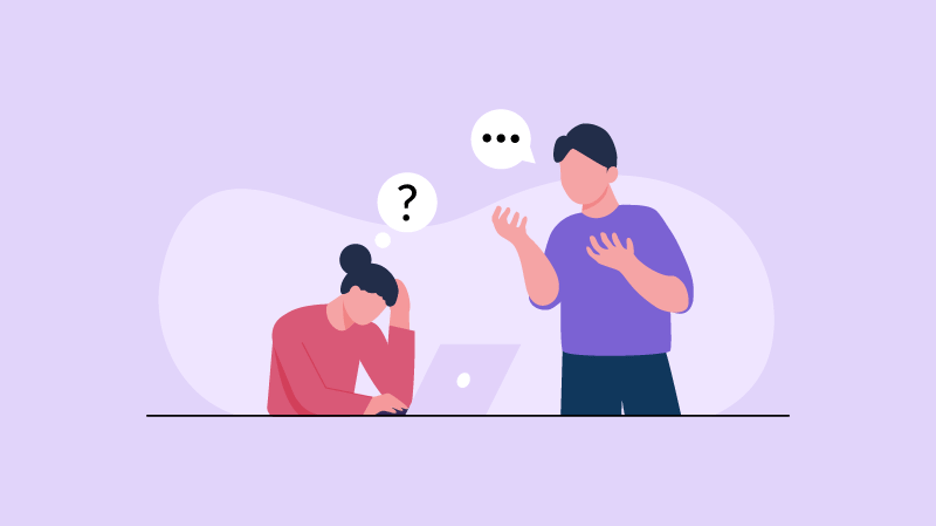 To mitigate these issues, it is essential to establish clear communication norms and to develop an understanding of the intended meanings behind various texting slang expressions.
Conclusion: Embracing the Linguistic Frontier
Texting slang has become an integral part of modern communication, revolutionizing the way we interact with one another. Its birth and evolution have been fueled by technological advancements and the need for efficient and concise communication.
While critics argue that texting slang may corrupt language and hinder effective communication, it is important to recognize the linguistic creativity it fosters and its role in adapting language to the demands of the digital age.
By embracing and understanding texting slang, we can navigate this linguistic frontier and bridge the gaps between generations and cultures, forging meaningful connections in the ever-evolving landscape of communication.